Accessibility - HERO- Program Page - Permanent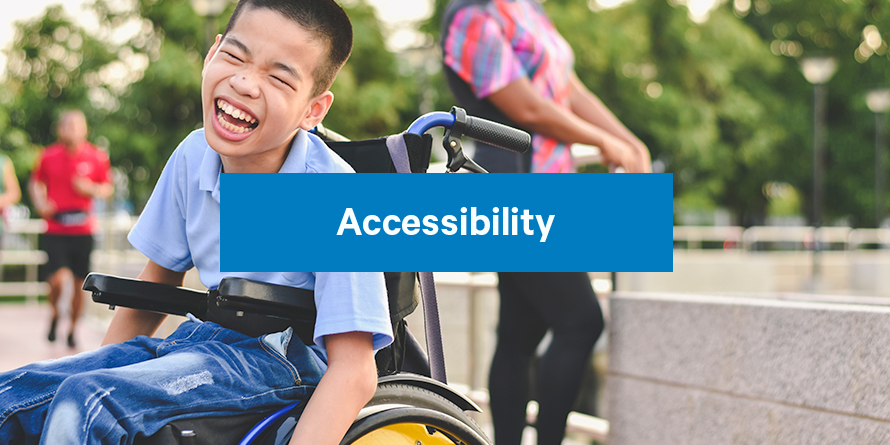 International Day of People with Disabilities
As we continue to navigate the world of virtual celebrations, this year we are pleased to celebrate International Day of People with Disabilities, opens a new window on an online platform.
Halifax Regional Municipality and Halifax Public Libraries, in collaboration with members of the community, have put together this virtual portal to celebrate the disability community in HRM.
This year's theme is Not All Disabilities Are Visible and highlights the diversity of disability in our community.
Enjoy exploring the stories, videos, and reading lists below. Alternatively, you can view all content and full video transcripts here.
History and Proclamations
Community Stories and Celebration
Videos About Disabilities