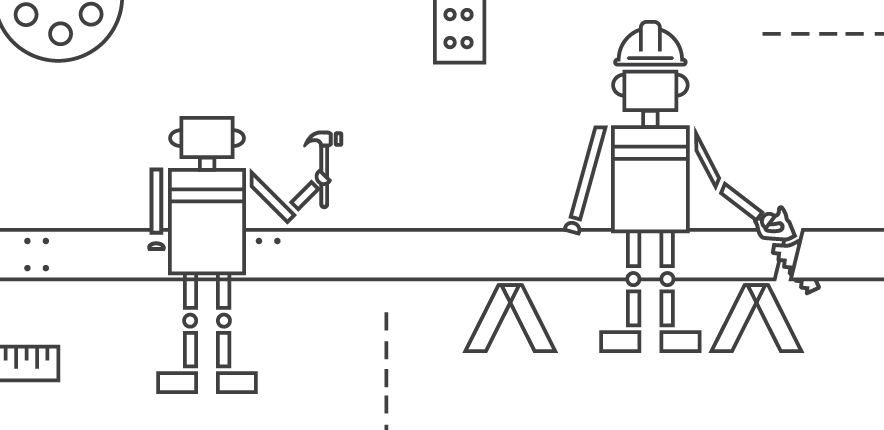 Construction is now underway inside Central Library's Lou Duggan Creative Studio, located on the 2nd Floor of the building.
You can expect to see and hear workers updating electrical, installing new technologies, and adding furniture and new design features throughout the coming weeks. Upgrades will include high-end technology, top-of-the-line crafting tools, updated furniture, and kitchen infrastructure.
Construction is expected to wrap up in Spring 2019. There will be no impact to Library service beyond inability to access the Studio throughout construction. ​We look forward to welcoming Library users back to the Lou Duggan Creative Studio to learn, discover, create, and share. 
These upgrades were made possible by a generous legacy gift from the late Lou Duggan.