Explore Portal - Page Hero - Permanent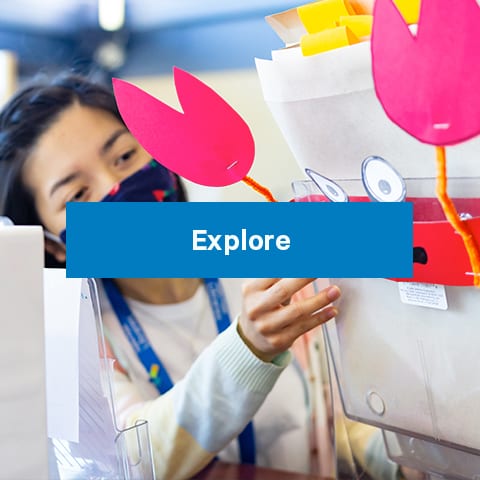 Audiences
This page is filled with featured events, resources, and reads that may appeal to the average and not-so-average adult! Explore and enjoy.
Targeted for teens, here you'll find creative musings from our Teens Blog, popular content and events, and hopefully, some inspiration!
Built with little ones in mind, this page is kept cool for the kiddos! Find activities, learning tools, and books for all reading levels.