Earth Month 2023 - Page
Celebrate Earth Month by Acting On Climate Together
We are facing a lot of change, but you're not alone. HalifACT is working with Halifax Public Libraries on a series of climate community engagements to help us all act on climate together, especially during Earth Month April 2023.
Change can start here.
Get out your markers. We have a climate question for you.
Have you read the news, opens a new window? From February to April, you'll be invited to Act on Climate Together by taking part in three different climate community engagements. We'll ask you write down answers to one or more questions. Each engagement will build on the other and end up with HalifACT. Let's act on climate together.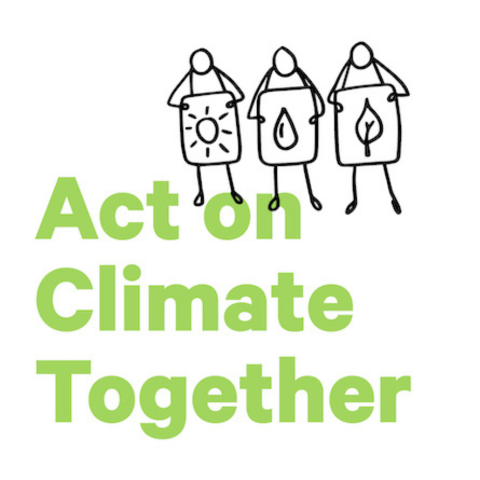 What do you need to feel prepared for the impacts of climate change?
Now that we've heard about your climate reality and about what climate action you want to see now, we're looking at what is next. From April 25 to May 2, let's share with each other and HalifACT what concerns we have for ourselves, family, and community.
Share your answer at your Library »
Also, we love sharing knowledge, and invited our friends from HalifACT to select resources providing more information that answer other concerns and questions we heard from you in February and March.
Explore climate information by clicking the links below.
Spotlight on Local Organizations