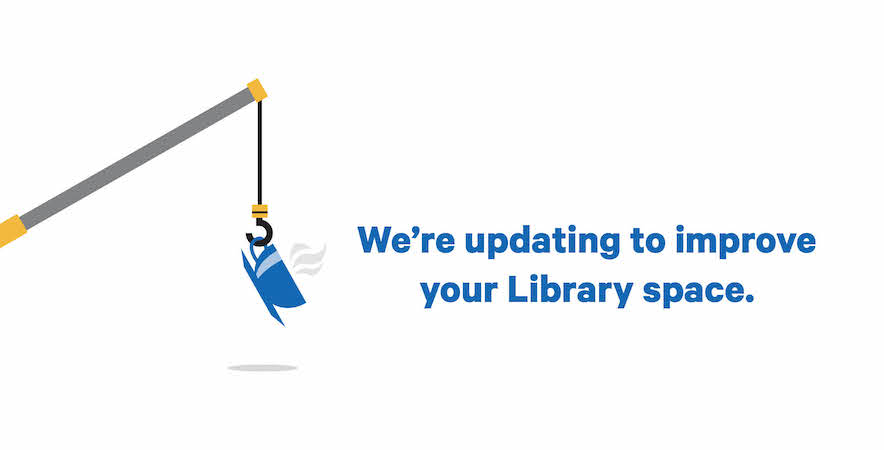 Renovation on the café space at Keshen Goodman Public Library will commence the week of February 10.
Throughout this phase of the café update, you'll notice a few changes.
The temporary café table, operated by Stone Hearth Bakery, Cafe and Catering, will move to a short-term setup located near the lobby area of the Library. It will remain in this location until the work is complete.
To minimize noise and disturbances, a temporary renovation wall will be built around the area of the new permanent café space while the updates are being completed.
Seating in this general area is still accessible and available to use.
There are no planned interruptions to Library service during this renovation phase.
We thank everyone for their patience during this phase of the project. If you have any questions while visiting Keshen Goodman Public Library, please connect with a Library staff member.
Further updates will be shared to the News section of our website at halifaxpubliclibraries.ca, along with the @hfxpublib Twitter account, opens a new window. 
---
Halifax Public Libraries and MetroWorks Employment Association are collaborating to create a new café space at the Library. Learn more here.