Science and environment are woven into every minute of everyday life. We create, nurture, and expand our understanding of our world through thoughts and actions every day. Exploration is not limited to size: you can find wonder in a grain of sand or a whole galaxy. Your Library is a launch point for growth and discovery—check out our collection of books, videos, activities, and events to start a new scientific, environmental journey.
Science Literacy Week
September 20-26, 2021 is Science Literacy Week in Canada; and C is for Climate.
Halifax Public Libraries is pleased to share reading lists, events, activities, and more in recognition of this important week and theme. Check back here for content as the week draws near, and check out scienceliteracy.ca, opens a new window to get inspired!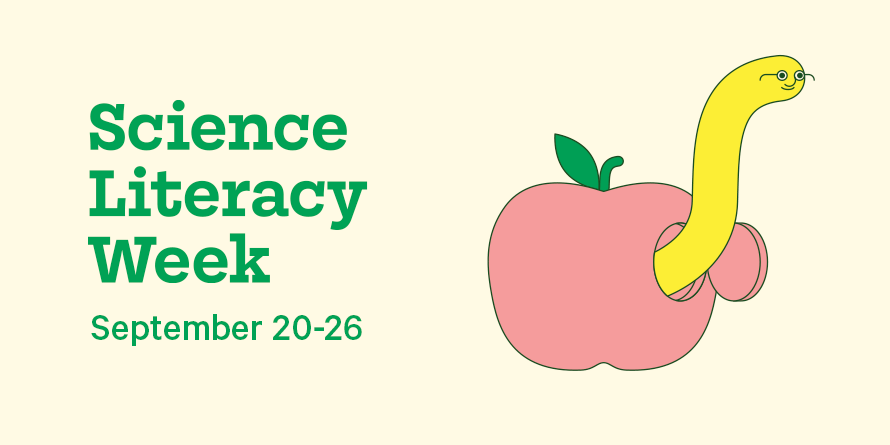 Your climate change resource.
Wherever you are on your journey of climate action, your Library is here for you.
On your resource page, we'll collect a variety of links leading you to positive action plans and news. We'll help you to deepen your knowledge of climate issues and connect you with local leaders and activities.