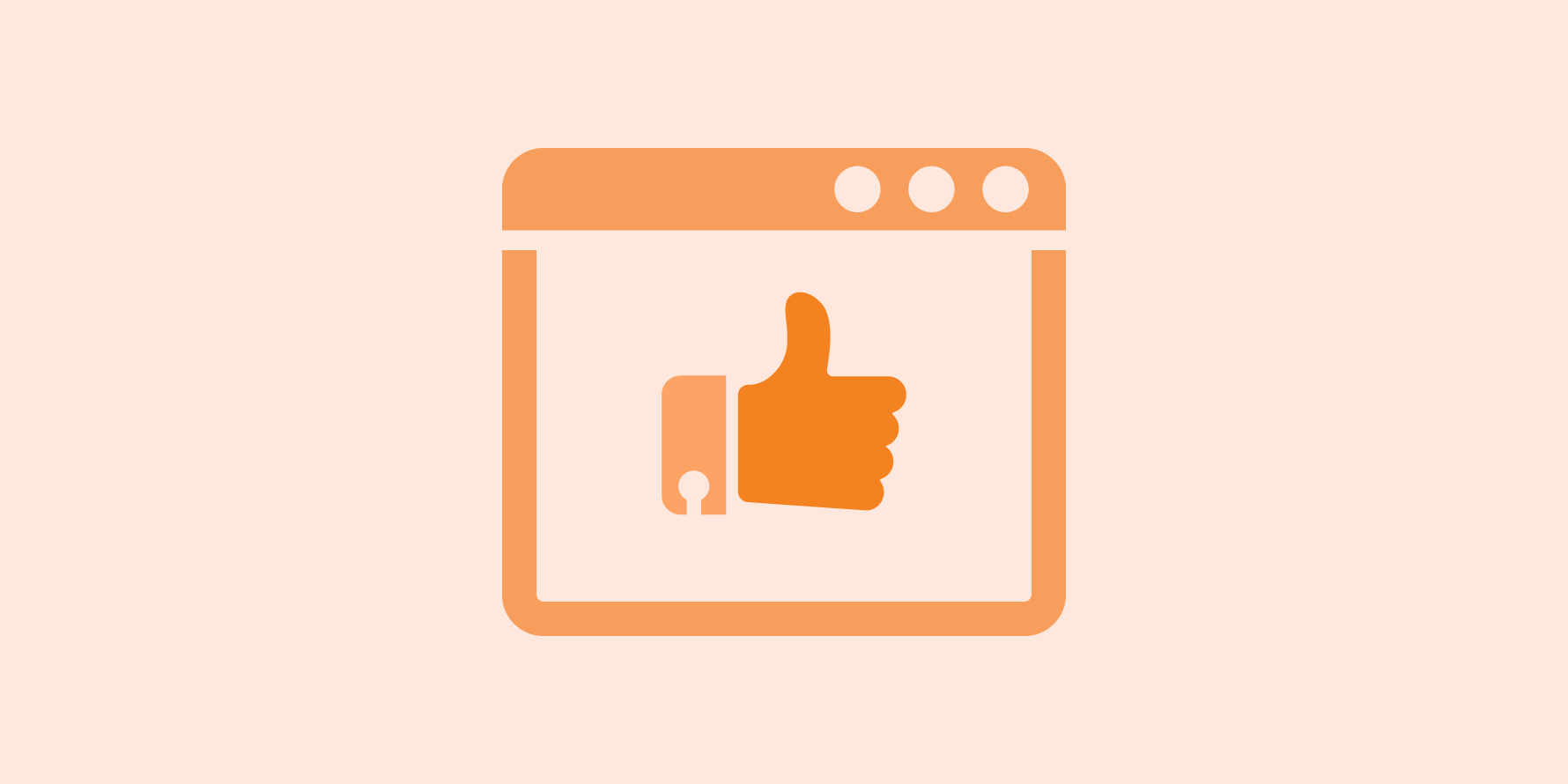 Welcome to our Halifax Public Libraries website!
Our website combines our collection of books and items seamlessly with Library news, events, and services. We want to help you get comfortable with it as quickly as possible so you can borrow, learn, and explore with us—better than ever before.
This All About Our Website series has been created by our staff to answer common questions and help you understand our site as you go.
Click here to view all posts in the All About Our Website series.
---
Your Library is full of books begging to be read, movies ready for watching, and items to be explored. We know it can be hard to decide what to pick next. 
What's a Staff List?
We're here to help! Our staff compiles suggested lists that are available for viewing on our website. These carefully curated Staff Lists span many interests and ages, and are intended to help you find your next great discovery. We create new lists every month based on popular literature, current events and holidays, new additions to our collection, and more.
You'll know a list has been created by staff if it says "Staff List" at the top.
Explore all of our Staff Lists, here. The newest lists will appear first.
Finding our Staff Lists
There are three ways you can find our Staff Lists.
Browse Audience-Specific Staff Lists 
On our Browse By Audience, Browse by Topic and Support For pages (found under the Browse and Using the Library tabs of our website menu, respectively), you can browse our audience-specific Staff Lists for Adults, Teens, Kids, Newcomers, Local and Family History, and Business and Careers. 
TIP: You can learn more about Browse by Audience and Support For pages in our All About Pages blog post.
Once you are on the audience page of your choice, scroll down until you find the section titled Staff Picks. Be sure to use the arrows to scroll the carousel of lists left and right so you don't miss any featured lists. These carousels of staff lists are updated frequently, so check back often!
Explore Staff Picks
When you click the Browse tab on the menu of our website, under Explore > Staff Picks, you'll find all new and updated Staff Lists. Browse everything we've curated, all at once.
Stumble on a list
You will also come across links to our Staff Lists throughout our website: on our homepage, when searching for a book or item that's been highlighted in a list with similar titles, or linked in various pages and Blog posts.
---
We hope you like our Lists and enjoy new discoveries through reading them. And, if you're keen, you can begin organizing your own shelves to consider creating a list. Learn more by reading All About My Collections and My Shelves.