Celebrating Culture - Program Page Hero - Permanent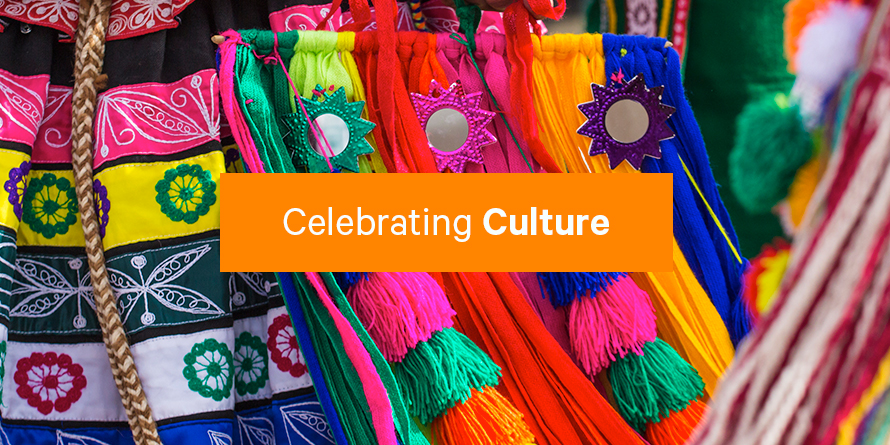 Nova Scotia is home to a diverse community of people representing more than 100 cultures and ethnicities from all over the globe. Halifax Public Libraries is shaped by our community, and we aim to reflect the amazing traditions, experiences, accomplishments, and arts that create our shared story in Halifax. This page features a collection of reading lists, community-created content, events, virtual celebrations, and more. Check back often for new content.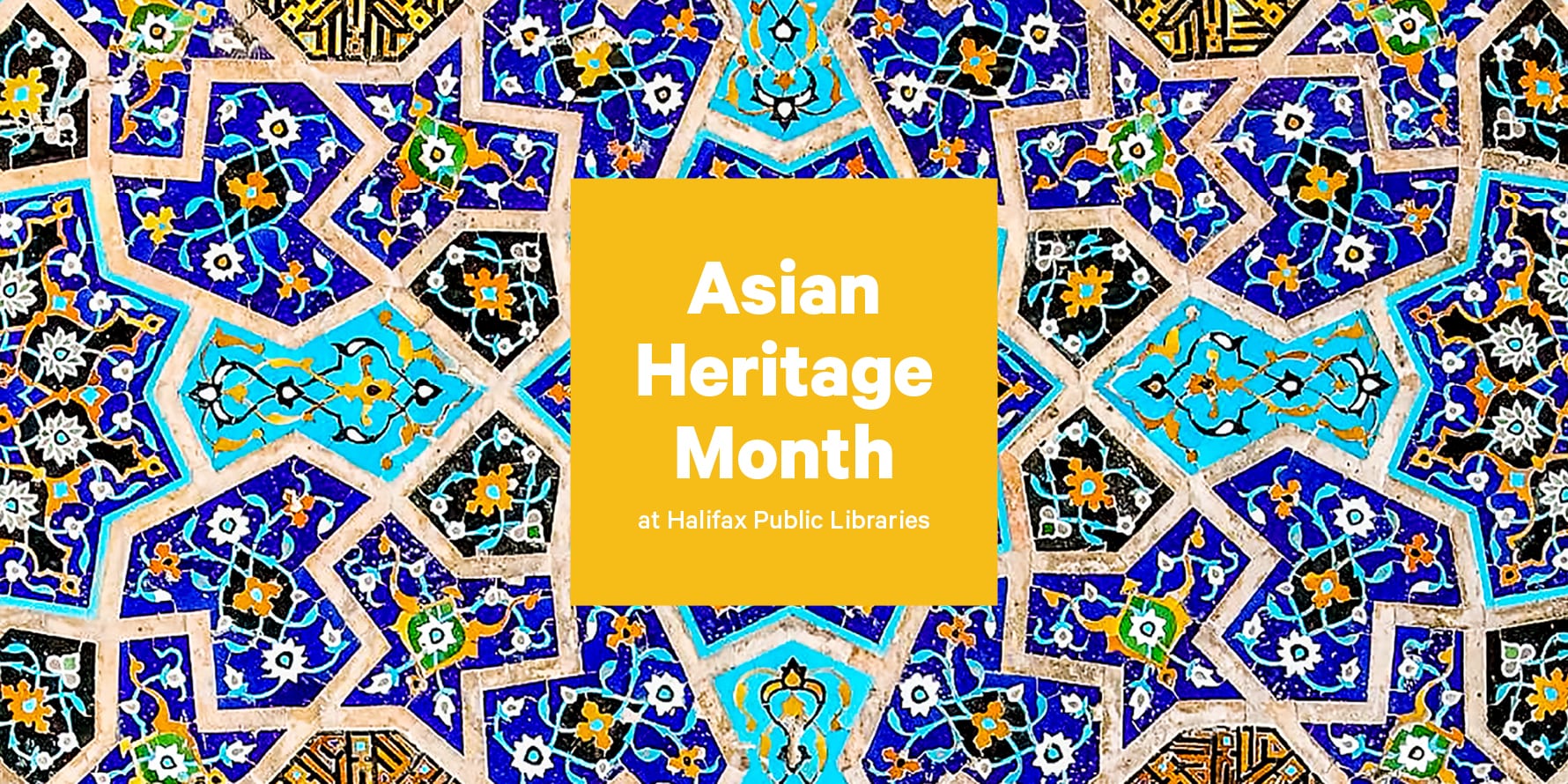 May is Asian Heritage Month
Over the last two centuries, people have journeyed to Halifax from East Asia, Southern Asia, Western, and Southeast Asia, bringing our community a rich cultural heritage representing many languages, ethnicities, and religious traditions.
Since the 1990s, Asian Heritage Month has been celebrated across Canada, and in May 2002, the Government of Canada signed an official declaration to designate May as Asian Heritage Month.
Join us this May for a variety of events presented by staff and community, and explore resources celebrating the rich cultural heritage, diversity, and contributions of Canadians of Asian Descent. Scroll on for more!