Celebrating Culture - Program Page Hero - Permanent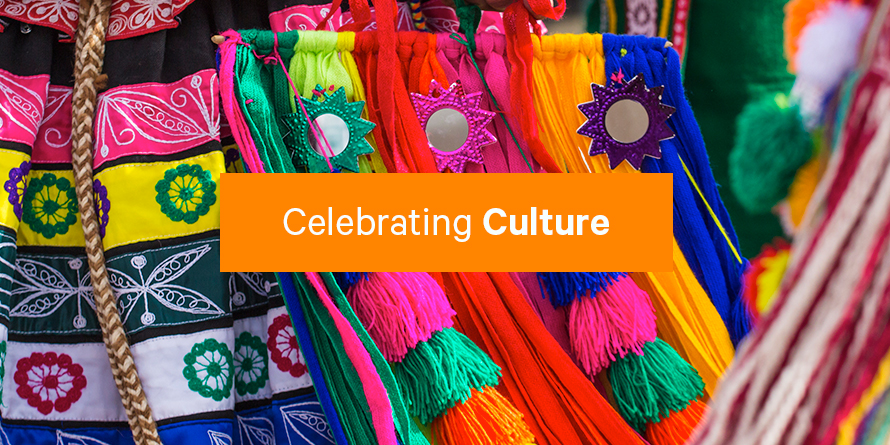 Nova Scotia is home to a diverse community of people representing more than 100 cultures and ethnicities from all over the globe. Halifax Public Libraries is shaped by our community, and we aim to reflect the amazing traditions, experiences, accomplishments, and arts that create our shared story in Halifax. This page features a collection of reading lists, community-created content, events, virtual celebrations, and more. Check back often for new content.

June is National Indigenous History Month in Canada, a time to recognize the rich history, heritage, resilience and diversity of First Nations, Inuit, and Métis.
Explore featured events happening in Halifax and collections at the Library below, and learn more via the Government of Canada official website, opens a new window.