Celebrating Culture - Program Page Hero - Permanent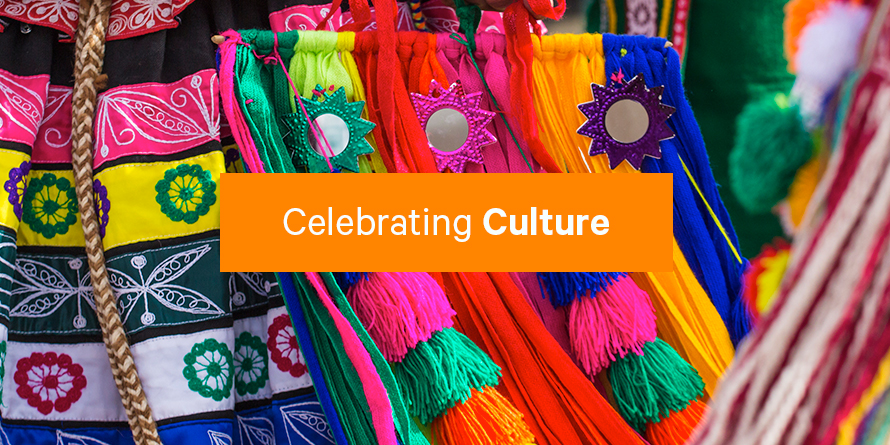 Nova Scotia is home to a diverse community of people representing more than 100 cultures and ethnicities from all over the globe. Halifax Public Libraries is shaped by our community, and we aim to reflect the amazing traditions, experiences, accomplishments, and arts that create our shared story in Halifax. This page features a collection of reading lists, community-created content, events, virtual celebrations, and more. Check back often for new content.
September is Polish Heritage Month
Thanks to a proclamation by the Nova Scotia House of Assembly in 2020, every September moving forward will now have this designation to recognize and celebrate the rich history of Polish Nova Scotian contributions to the province's cultural mosaic.
From early immigrants to Cape Breton in the first two decades of the twentieth century, through refugees of two world wars, war brides, and emigres fleeing communism, to a multitude of professionals, labourers, academics, and artists who have come from the lands of Poland to make a new homeland in Canada, the small but vibrant Polish Nova Scotian community has been making and continues to make significant contributions in all parts of this province.
Explore content and videos below throughout the month of September 2021, created in partnership with the Polish Heritage Society of Nova Scotia.
Polish Heritage Month Resources & Reads
Celebrating Culture: Blogs & Resources