Celebrating Culture - Program Page Hero - Permanent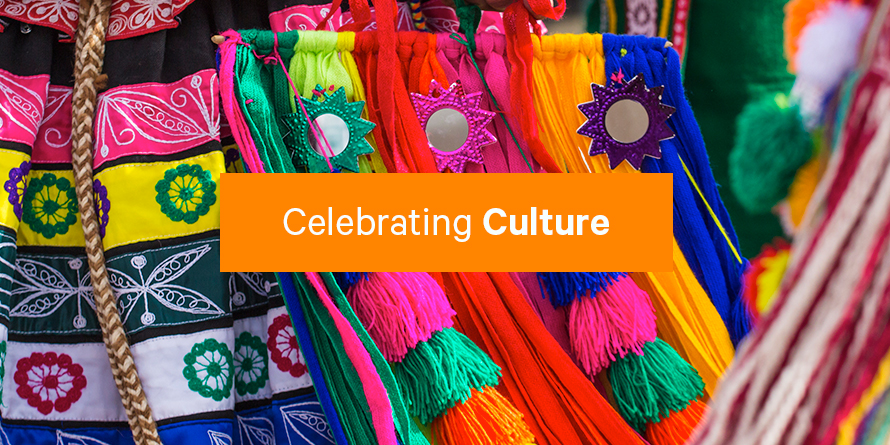 Nova Scotia is home to a diverse community of people representing more than 100 cultures and ethnicities from all over the globe. Halifax Public Libraries is shaped by our community, and we aim to reflect the amazing traditions, experiences, accomplishments, and arts that create our shared story in Halifax. This page features a collection of reading lists, community-created content, events, virtual celebrations, and more. Check back often for new content.
Mi'kmaq History Month
October is Mi'kmaq History Month.
Wi'kipatmu'k Mi'kmawey: Honouring of the Mi'kmaw Way.
Explore events, reading lists, resources, and videos compiled and created in partnership with community.
Culture Days
Culture Days is a national celebration of arts and culture in Canada. Free Culture Days programs across the country invite you to get hands-on and behind-the-scenes to highlight the importance of arts and culture in our communities. In 2021, Culture Days runs September 24 through October 24.
Culture Days aims to:
FOSTER appreciation and support of the artistic and cultural life that is lived, created and expressed across the country in urban, suburban and rural areas alike;
PROMOTE direct interaction between creators and the public, as a key to increasing understanding and appreciation of art and culture; and
AFFIRM that every citizen is the guardian of the cultural life of his, her, or their community.
We invite you to explore events, reading lists, and resources at your Library and on this portal page, celebrating Culture Days this fall, and beyond.
Celebrating Culture: Blogs & Resources