Celebrating Culture - Program Page Hero - Permanent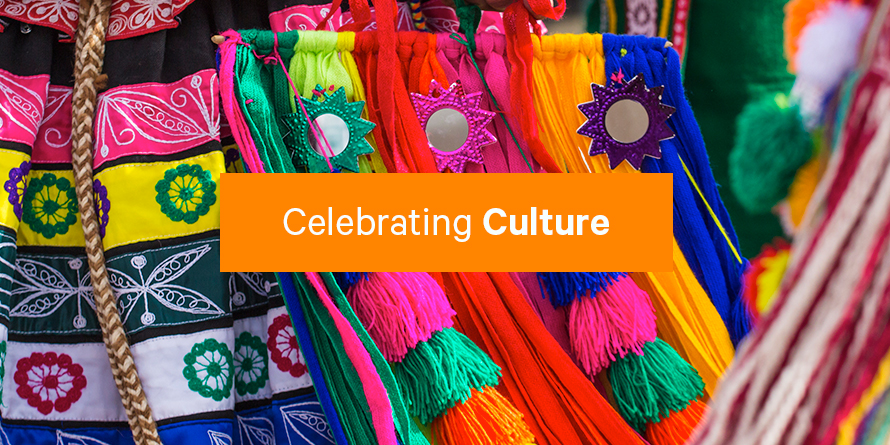 Nova Scotia is home to a diverse community of people representing more than 100 cultures and ethnicities from all over the globe. Halifax Public Libraries is shaped by our community, and we aim to reflect the amazing traditions, experiences, accomplishments, and arts that create our shared story in Halifax. This page features a collection of reading lists, community-created content, events, virtual celebrations, and more. Check back often for new content.
Culture Days is a national celebration of arts and culture. At the end of each September, through mid-October, millions of people attend thousands of free participatory arts and culture events across Canada both in-person and online.
Scroll on for our collection of reading materials, special events, and community resources to create, share, and connect in 2022!