Complete your tax return at a free tax clinic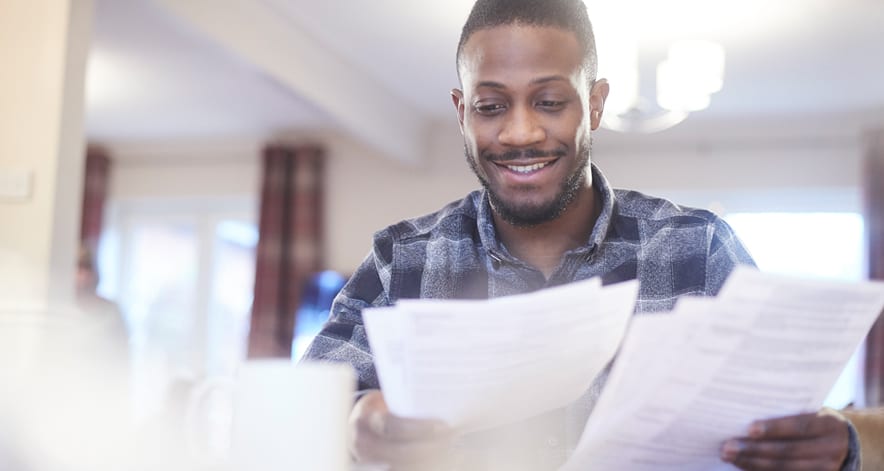 What is a free tax clinic?  
Free tax clinics provide eligible community members with the opportunity to have their tax returns done free of charge. Free tax clinics are hosted by Canada Revenue Agency and their partnered community organizations through the Community Volunteer Income Tax Program.
Am I eligible for help at a free tax clinic?
You may be eligible for help at a free tax clinic if you have a modest income and a simple tax situation. In general, you have a modest income if based on your family size, your total family income is less than the amount shown in the chart below.
The chart below shows the requirements to take part in a free tax clinic.
Suggested income levels
Family size
Total family income
1 person
$35,000
2 persons
$45,000
3 persons
$47,500
4 persons
$50,000
5 persons
$52,500
More than 5 persons
$52,500 plus $2,500 for each additional person
Simple tax situation
In general, your tax situation is simple if you have no income or if your income comes from these sources:
employment
pension
benefits such as Canada Pension Plan, disability, employment insurance, social assistance
registered retirement savings plans (RRSP's)
support payments
scholarships, fellowships, bursaries or grants
interest (under $1,000)
Your tax situation is not simple if you:
are self-employed or have employment expenses
have business or rental income and expenses
have capital gains or losses
have filed for bankruptcy
are completing a tax return for a deceased person
2020 Tax Clinics
With the exception of Sheet Harbour Public Library, who have a clinic in their community, all branches of Halifax Public Libraries offer clinics in March and/or April. Call your local branch to book an appointment beginning February 28.