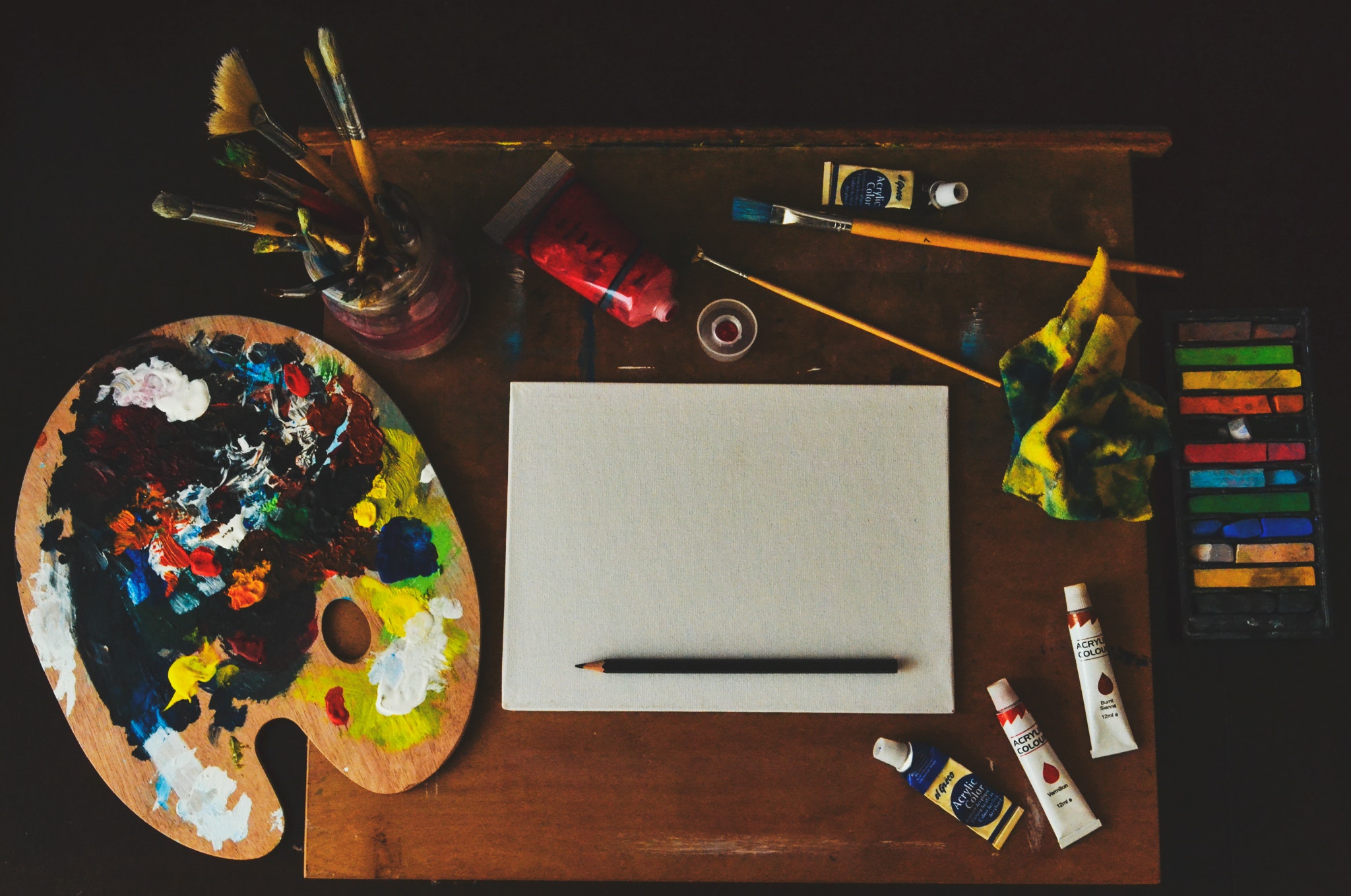 Written by Hana, Teen Volunteer
Halifax Public Libraries' Teen Blog is written by and for teens. Discover more posts here.
This fall, our Creative Doers volunteers created art to be displayed in our Libraries. Their artwork will be featured in the teen area at Central Library until the end of February.
---
I was sitting down wondering about how can I challenge myself creatively... drawing was my answer!
I decided to start off "easy" since I don't normally draw.
So, I drew some lips.
Then, I wanted it to have more of a meaning so I decided to draw patterns all over the top and bottom lips.
These patterns show the process of what it takes to have a conversation. All of the symbols describe something different. For example, thunder would show anger that would be in my response when I heard something upsetting. The moon would be trying to calm down before answering. They represent different emotions and there are different meanings in each.
Look at the patterns and ask yourself, "What does it tell me?"
---
About the writer
My name is Hana and I'm 16 years old. Before the pandemic, I always loved being busy and going out all the time, but after being at home for so long—I've found out that I also really enjoy staying home. I've decided to use this time (during the pandemic) to try new things and learn outside of my comfort zone—like painting and drawing.