Accessibility - HERO- Program Page - Permanent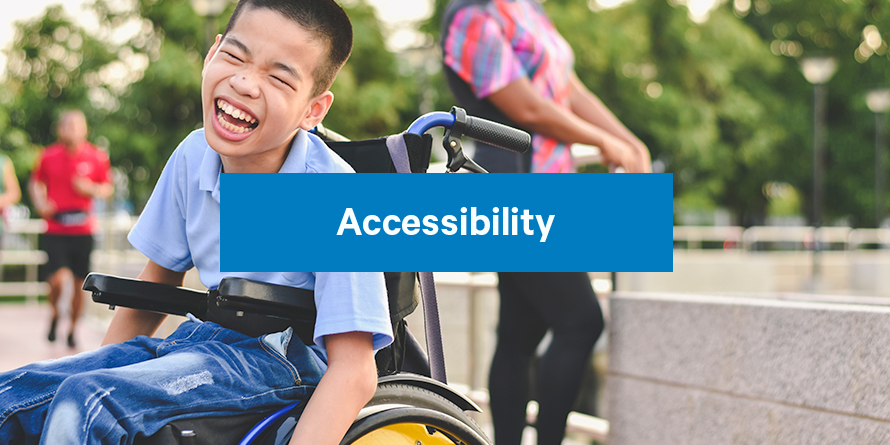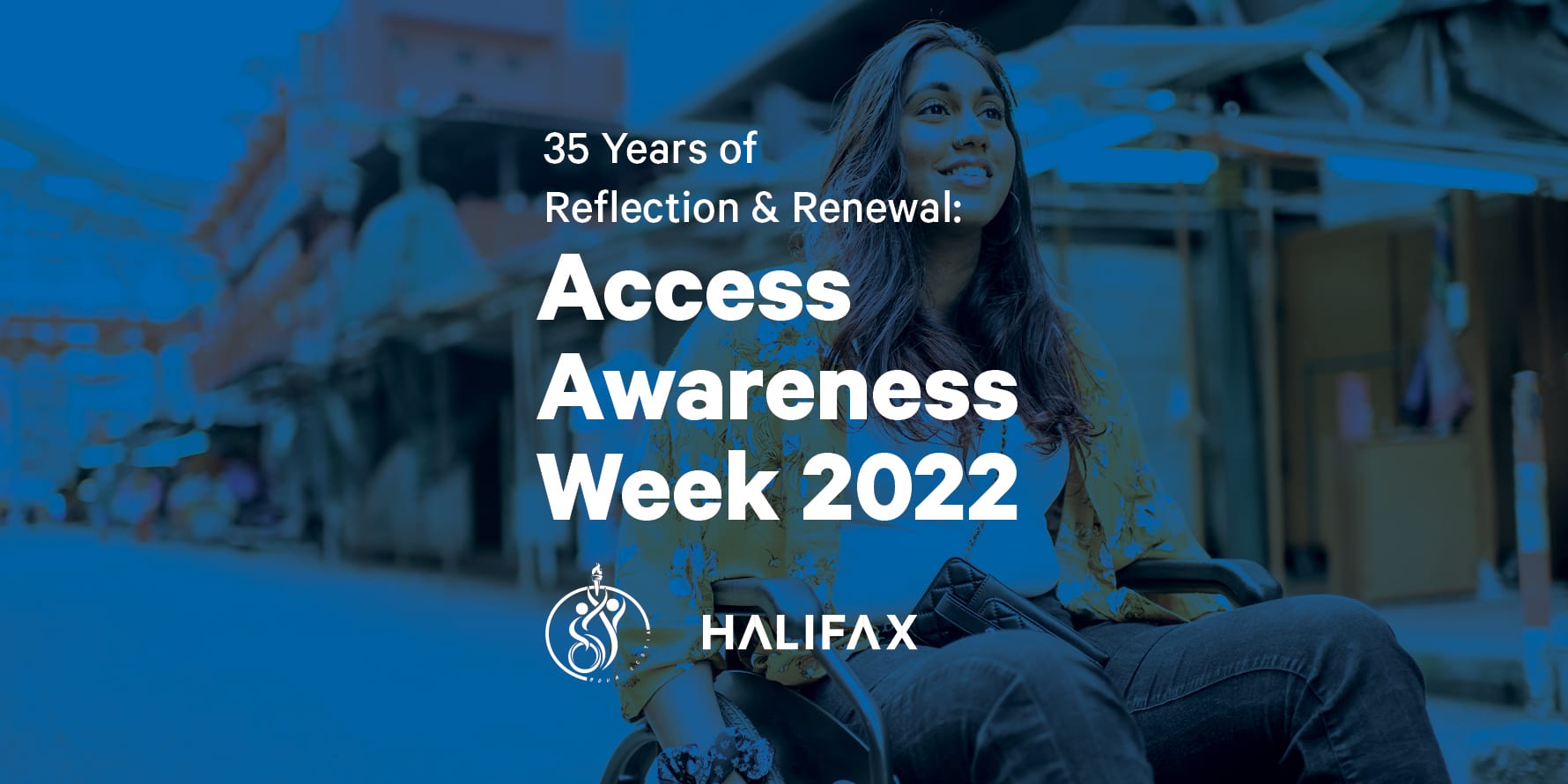 Access Awareness Week
May 29 to June 4, 2022 is Access Awareness Week, opens a new window in Halifax.
Since 1987, following Rick Hansen's Man in Motion tour, the Nova Scotia League for Equal Opportunities (the League), through the Partnership for Access Awareness Nova Scotia (PAANS), has been leading Access Awareness Week (AAW) in Nova Scotia. AAW began and remains a grassroots community initiative that has grown and evolved through the dedication and commitment of organizations and local government.
We invite you to explore this portal for events, resources, and stories celebrating accessibility in Halifax and beyond.
Access Awareness Week 2022: Featured Events & Content
Videos About Disabilities